WE ARE THE
HEART OF WATER
We strongly believe that we can make a positive, direct and sustainable impact on the environment.
READ MORE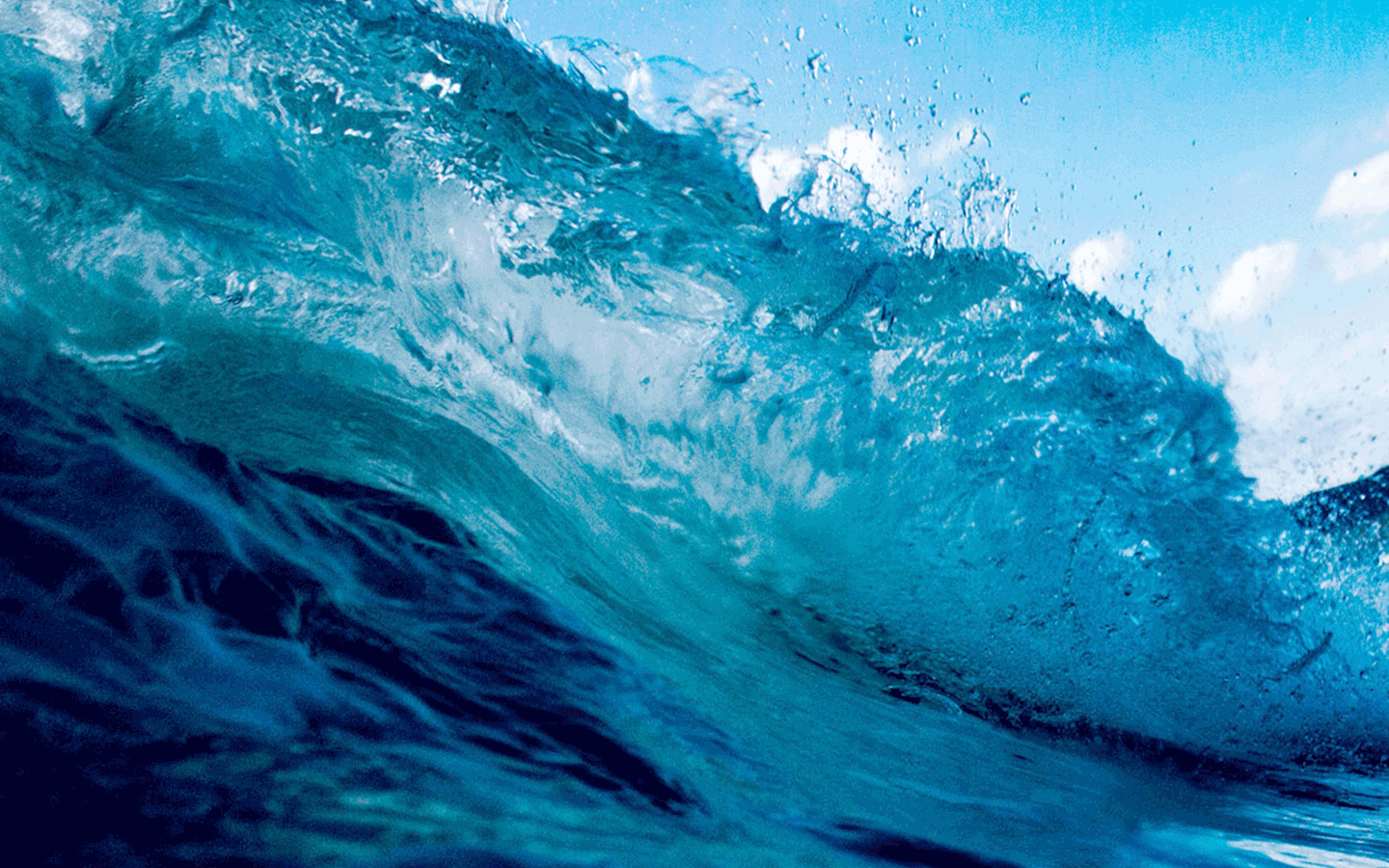 CLEAN WATER
FOR A SUSTAINABLE FUTURE
SurfCleaner is a skimmer separator hybrid for 100% removal, separation and recovery of oil, diesel, petrol, plastics, sludge, debris, and more.
LEARN MORE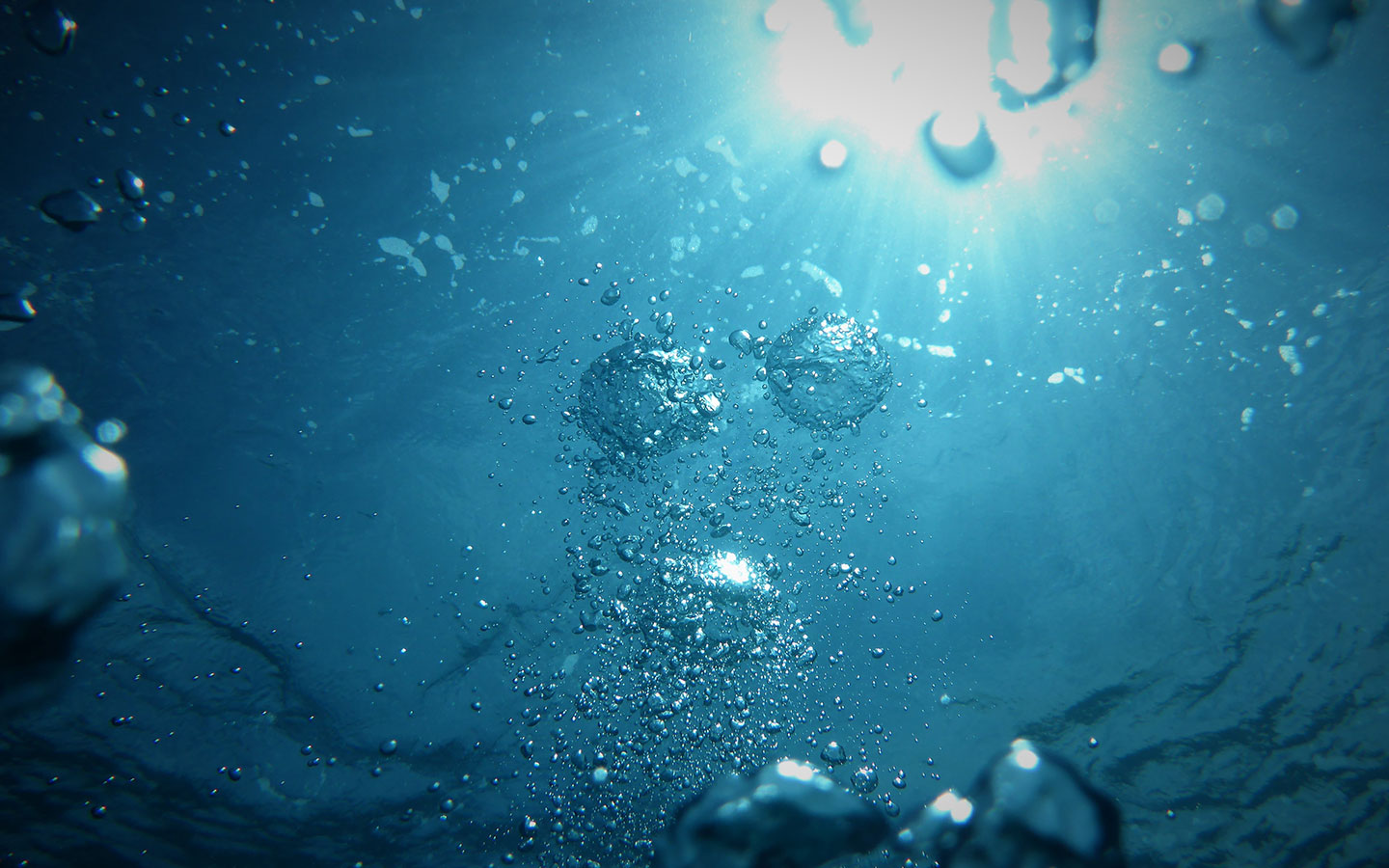 WE CAN HELP YOU
TO MAKE A REAL IMPACT
Together we can push for cleaner water, reduced greenhouse gas emissions and a stronger circular economy.
LEARN HOW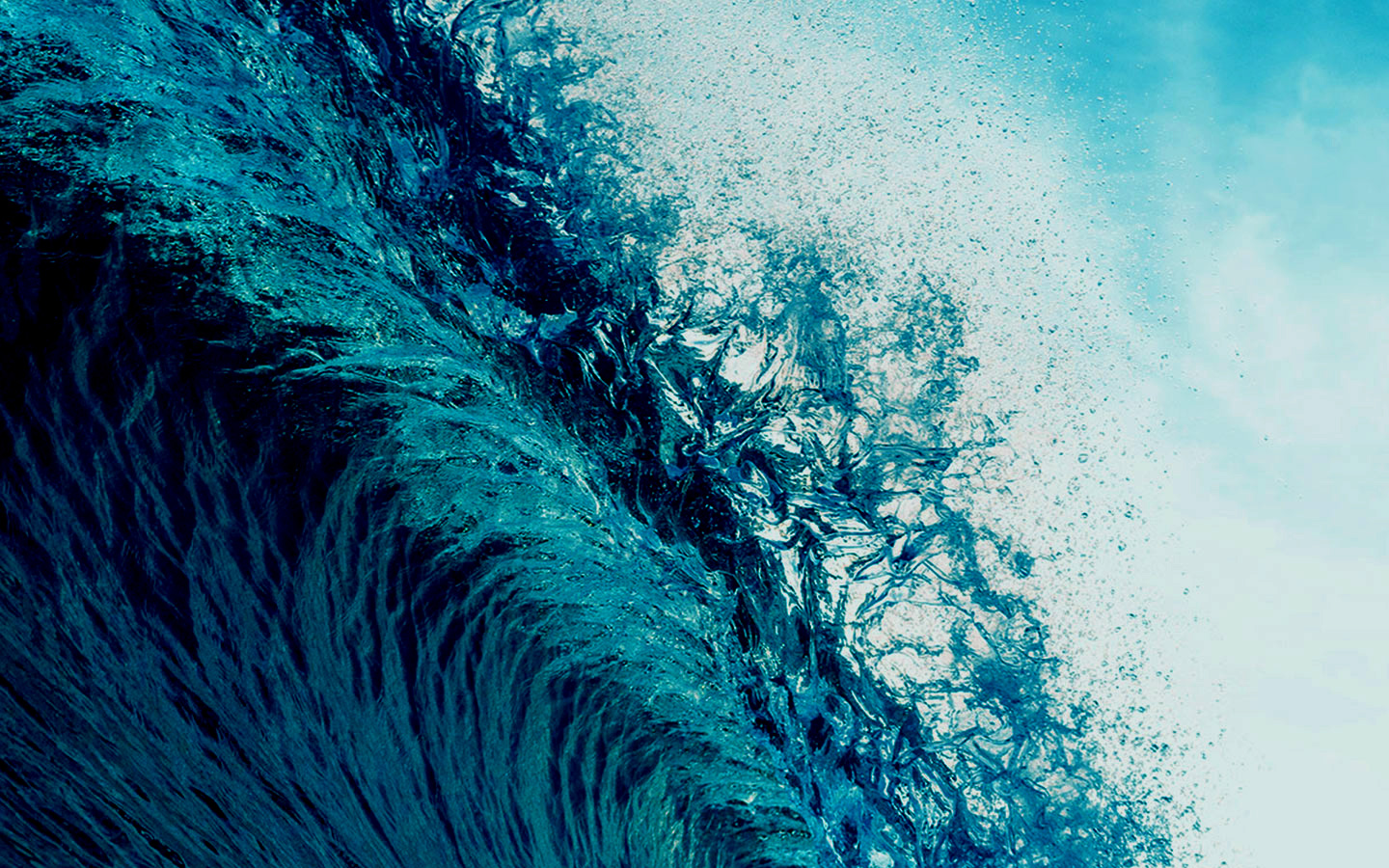 TOGETHER WE CAN PUSH TO MAKE A REAL IMPACT!
SurfCleaner makes it possible for water treatment plants to solve sludge problems and increase biogas production. We help refineries and industries to recover oil, diesel and petrol from contaminated water – our customers have reduced greenhouse gas emissions by up to 95 percent. We also remove oil in ports, tunnels, mines and oil caverns. Future models of SurfCleaner will remove plastics and algae in rivers, ports and coastal areas and will contribute to make the oceans cleaner.
EXPLORES SURFCLEANER SKIMMER SEPARATOR HYBRIDS
SURFCLEANER SOLUTIONS FOR YOUR INDUSTRY