TOGETHER WE CAN PUSH TO MAKE A REAL IMPACT!
SurfCleaner designs, develops and manufactures the world's first skimmer separator hybrids for efficient removal, separation and recovery of contaminants floating on water surface, such as oil, diesel, petrol, floating sludge and more.

We help refineries and industries to recover oil, diesel and petrol from contaminated water – some of our customers have reduced greenhouse gas emissions by up to 95 percent. We also remove oil in ports, tunnels, mines and oil caverns.
EXPLORE SURFCLEANER SKIMMER SEPARATOR HYBRIDS
SCO 8000
A proven oil skimmer separator hybrid for industrial wastewater treatment.
LEARN MORE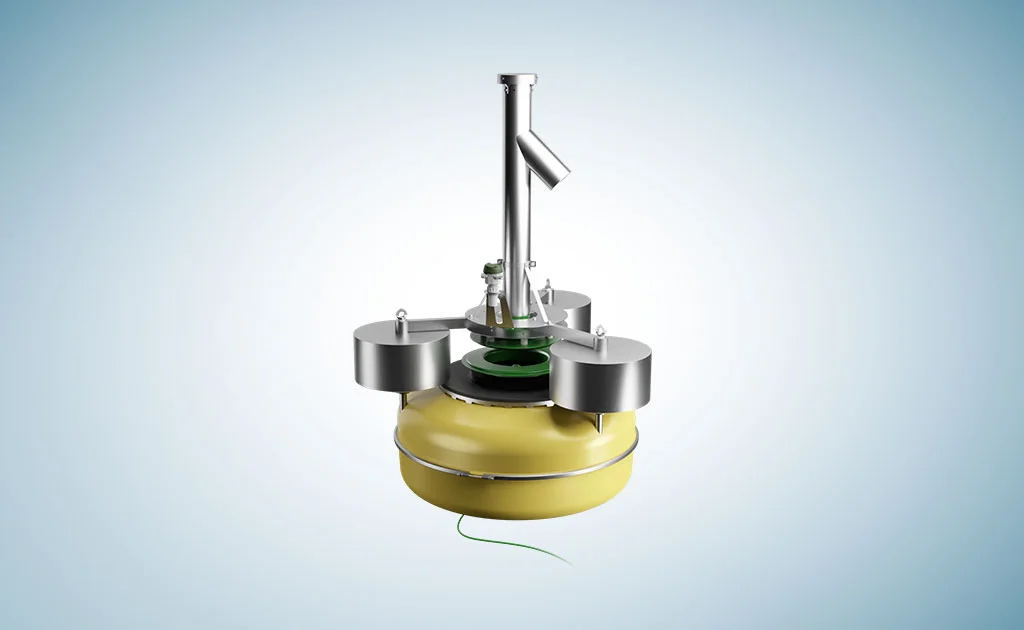 SCO 1000
A versatile system for removal, separation and recovery of pollution in remote locations.
LEARN MORE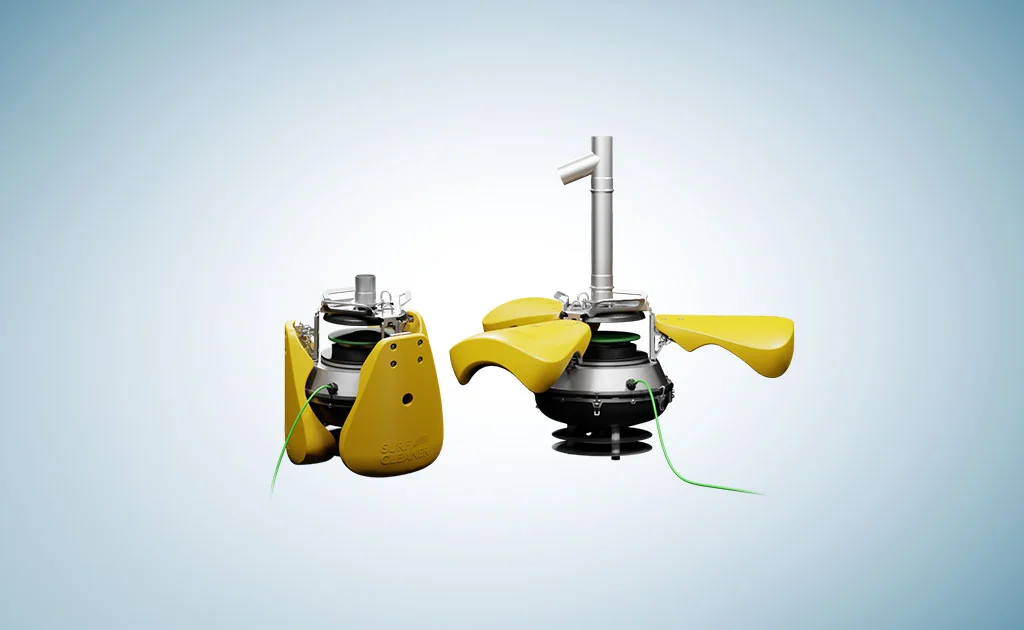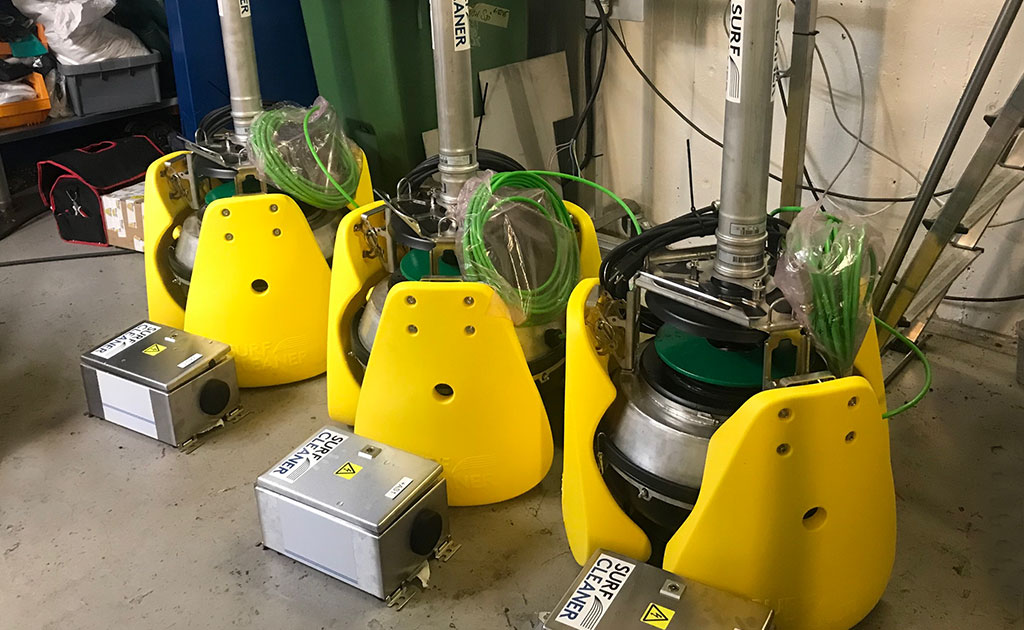 SURFCLEANER SOLUTIONS FOR YOUR INDUSTRY
SURFCLEANER EVENT CALENDAR
European Refining Technology Conference
Lago Maggiore, Italy, November 13-16, 2023. ERTC23 brings together industry leaders from more than 250 refineries and refinery solution providers.
READ MORE